by DonOfDen
---
Posted on 02 Dec 2017
Tags: facebook old-post kashmir Srinagar Pahalgam Gulmarg Sonamarg Leh Kargil
---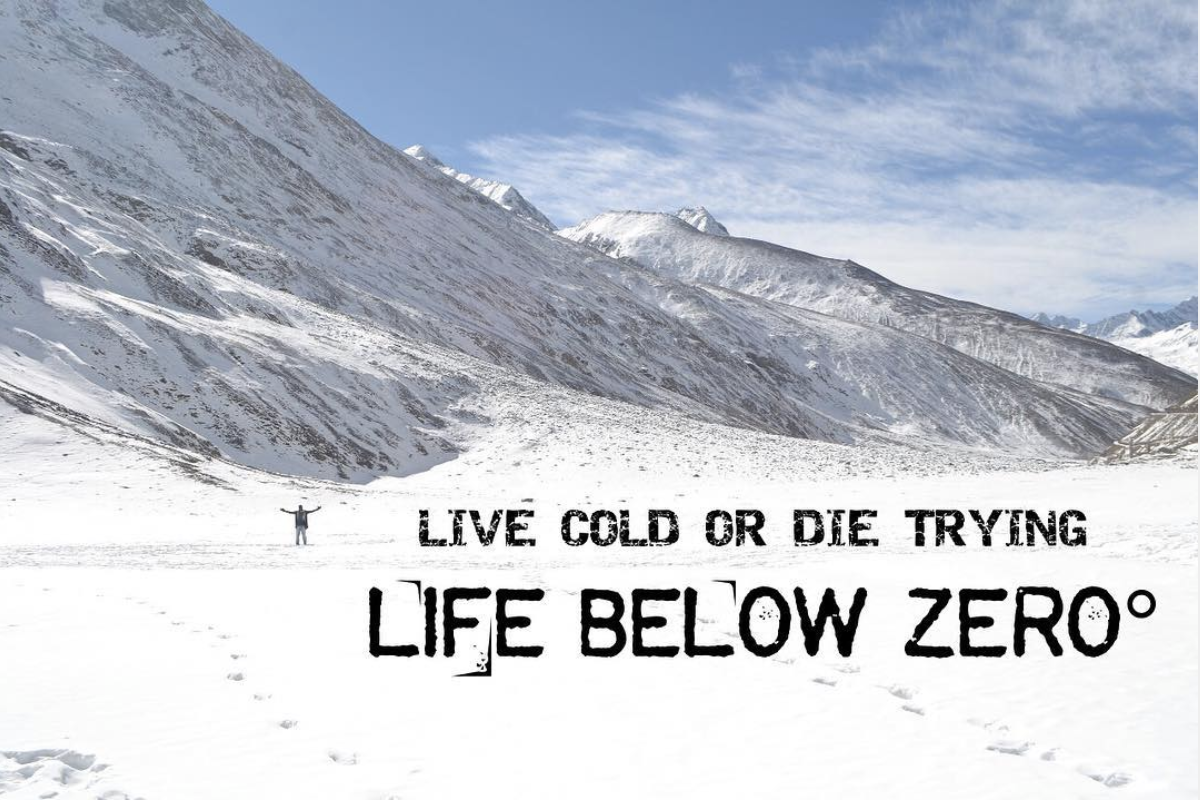 My best adventure ever and dreaming that to be never-ending like a horizon.
To be simple how it began, It was on August, I decided to have a Solo Trip and I wished to travel to a place where I feel even more punched up to survive, Yeah c'mon man, life is all about facing challenges and learning from them. I thought of many places but, I have always dreamt of traveling to Kashmir. So that's decided…!
Now, the next question would be "WHEN?!!!!" So I surfed a couple of blogs and got to know about the climatic conditions of the place in the month of November & December.[in simple I want to see snow (dot)]. It's a bit risky as I'm vulnerable to cold temperature… But if I achieve it, then it would invest tremendous positivity into my life.
So the initial plan was to visit Srinagar / Pahalgam/ Gulmarg/ Sonamarg / Leh / Kargil. But due to extreme weather conditions, roads to Leh and Kargil were blocked way back in the month of September itself. 😞
Then The WAIT.!! I started to count the days… it's a 100days wait..! & a lot of preparations.. everything paid off.. in the last 6 days.
Some people say Traveling is not about just taking pictures & posting on Social media. It's about how you carry urself.. and adapt to the changes.
So Why too many pictures? It's different.! People always travel abroad for adventures but I wanted to change their perspective…
So I decided my post & updates should be about Climate, place, food & the spectacular mountains.. then a little me… (but still I had me in a couple more of them 😜). I hope you guys travel there after seeing such stunning mountains.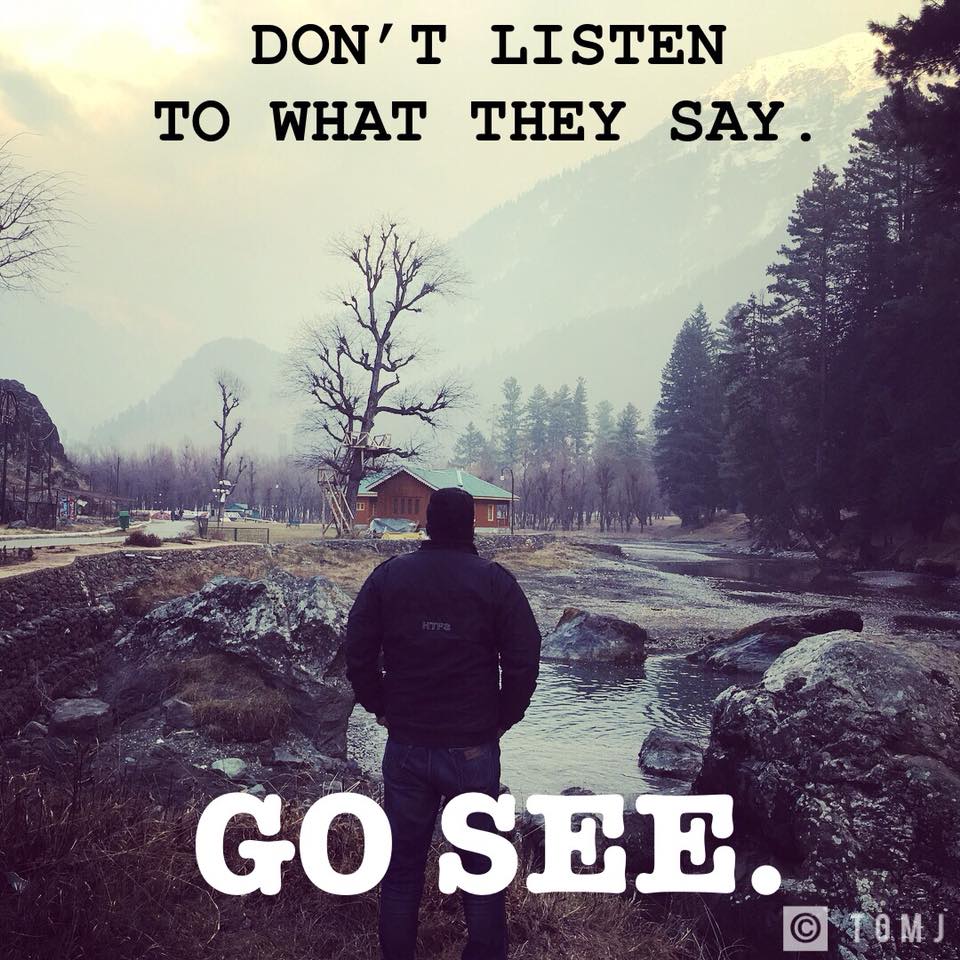 Learning from this trip, changed my perspective of Kashmir.
It's a wonderful place. It's a hidden beauty. I think people didn't travel here because of political problems but I hope it will change in the future.

People here are more friendly than, YOU see in Media.

The climate here is so challenging & you need to appreciate the Army men for safeguarding us… why? They too come from different parts of India, They face the same difficulties that I faced. (Native people are adapted to the climate rite..!)

YOU don't need to know Hindi to visit here, people understand English better or in some cases, someone will come for rescue when you face language barriers.

The food here suits the climate perfectly and it's so tasty. You should try native food. 🥘🍖

Their culture is different, Building structures, roads and the buses are so so different and they are lovable to see & experience.
Note: Sorry, I'm neither a blogger to write a perfect paragraph nor a photographer to post nice pictures. Just a person who wants to see what's there in the world… other than just me doing the same routine…
The next time when I visit here it's not going to be a solo adventure 😜👊🏼. My advice to people is "YOU should visit Kashmir at least once in your lifetime" Worth more than the money you spend. Your trip will be a fun-filled adventure that u can remember to rest of ur life.
I captured a lot of beautiful scenes of Kashmir…I couldn't post all of them here..if u guys need it..ping me so I would share those.
Some of Photos here..